Roots dig into Odette's body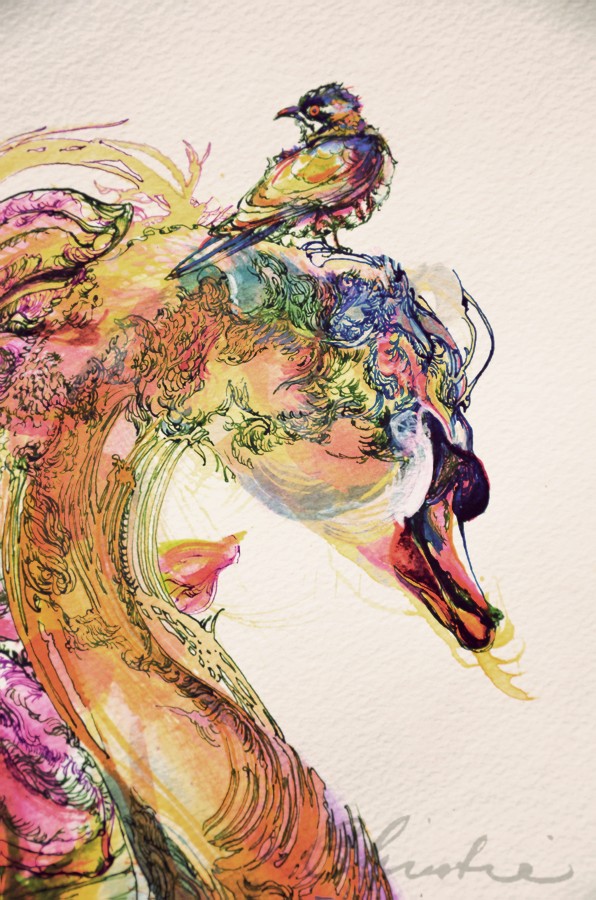 Odile is blooming from the beauty of Odette as the orchid imitates the figure of a female bee.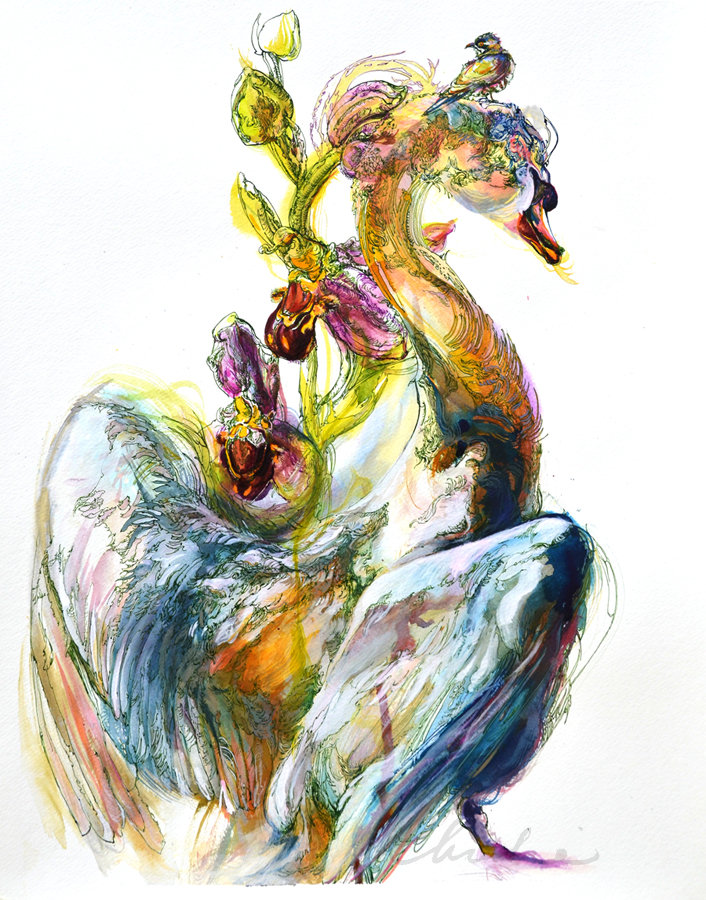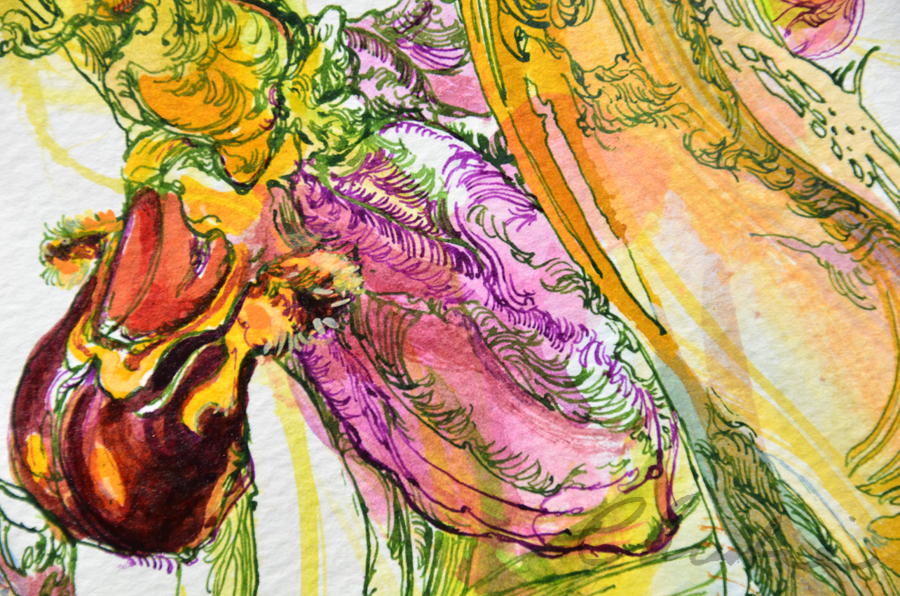 This is my second painting in a series I am working on. You can find the first one and a more thorough description of the theme by clicking here!
-Christie