Hello! Hello! I wanted to invite you to the opening reception of "Deception" with Navillus Gallery at The Spoke Club, where my work will be featured on the fourth floor! It is on Wednesday, February 6th from 6:30-8:30 PM, 600 King St W and will be open bar. Please RSVP to concierge@thespokeclub.com
The Spoke Club is on the King West strip in a beautiful historical brick building. It is designed as a space for professionals in entertainment, art and media to meet and eat, so I am very excited. The first time I went was tricky because I passed it three times… it's located on the upper levels. When you enter 600 King Street, you will see an elevator directly in front and please select the fourth floor. I look forward to seeing you there! Maybe!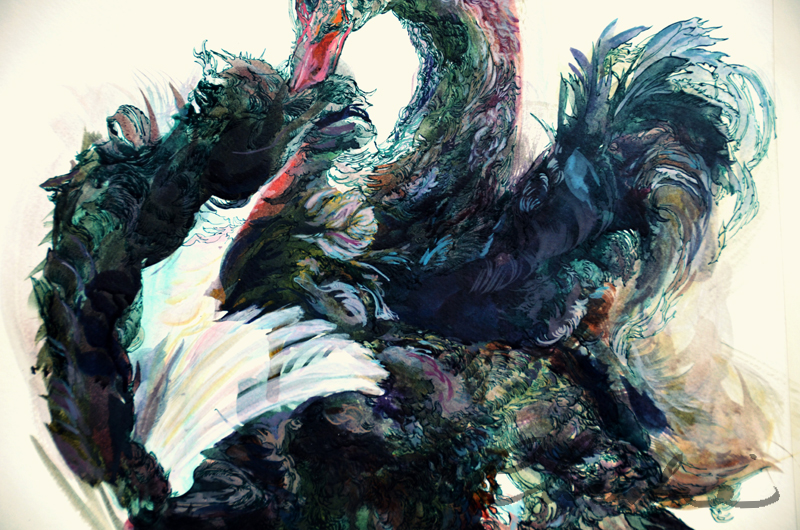 Also, I've been busy preparing for The Artist Project (February 21-24) and will post some work up soon. Here's a pic of one of the pieces I am working on!
*UPDATE* Navillus Gallery posted pictures and an article about the reception. Click here to see!
-Christie